McDonalds Monopoly is a fun game in which you can win prizes by collecting full sets of Monopoly properties. If you've ever played Monopoly, you'll know that Park Lane is one of the best properties on the UK board. Plus, you only need two of them for a full set.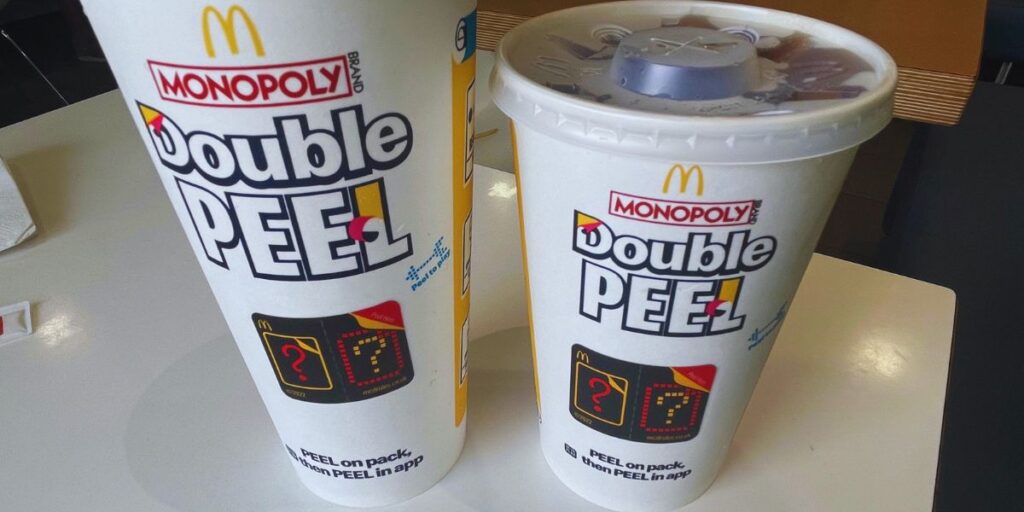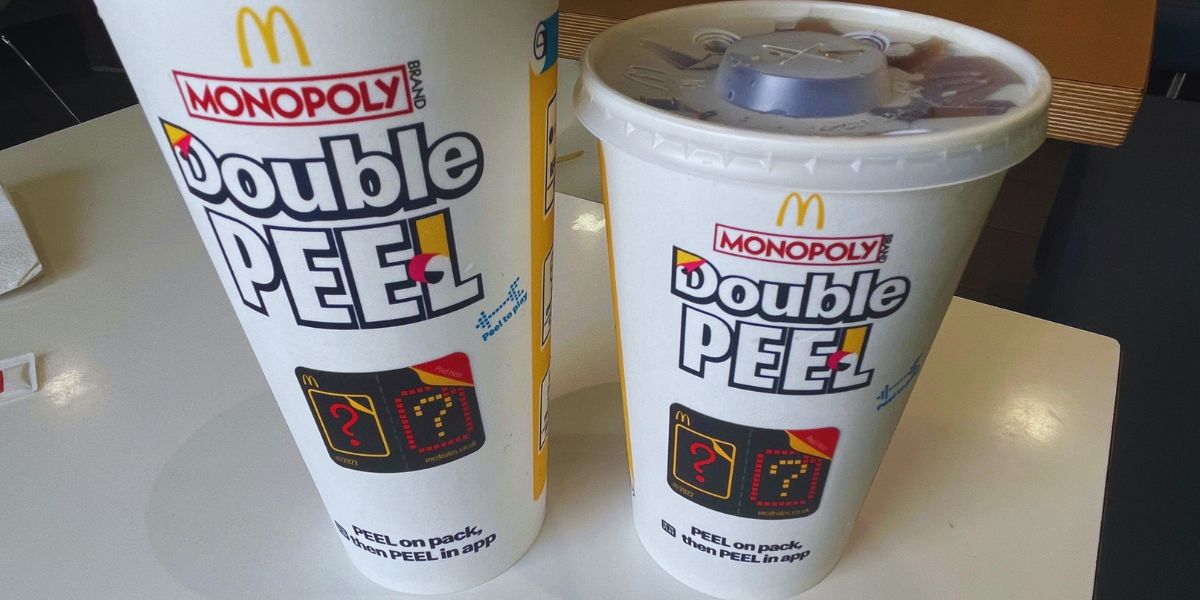 So does that mean that the Park Lane McDonalds Monopoly sticker is valuable too? Well, the prize for collecting both Park Lane and its Dark Blue partner, Mayfair, is £100,000 cash – so it could be!
Note, if you're in Australia, then here's the Australian guide.
In this guide, I'll explain everything about how valuable Park Lane is in McDonalds Monopoly, and what to do if you find a game piece attached to your burger or fries.
What Does Park Lane Mean in McDonalds Monopoly?
In McDonalds Monopoly, if you collect both of the Dark Blue properties, Park Lane (M520) and Mayfair (M521), you will win the top prize of £100,000.
What you need to know though, is that in every colour set, there is one rare piece. These pieces are limited in numbers, making them much harder to find than the common pieces printed in their millions.
How Rare is Park Lane in McDonalds Monopoly?
Unfortunately, Park Lane is one of the most common stickers in McDonalds Monopoly. Millions of them are printed in the McDonalds Monopoly game and there are even more to be claimed in the app as part of the Double Peel game.
The other Dark Blue game piece, Mayfair, is the rare one. There are only four printed and one digital Mayfair stickers available to find.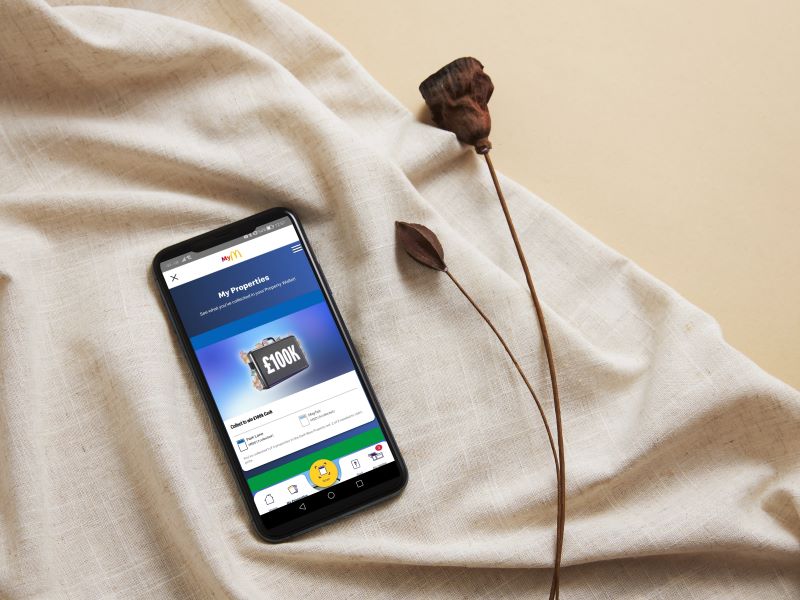 How Many Park Lane McDonalds Stickers Are There?
Nobody knows for sure exactly how many Park Lane stickers there were in McDonalds Monopoly in 2023, but it was a lot.
The exact number doesn't really matter, because Park Lane is super easy to collect. What matters is that there were only five Mayfair stickers and you needed both to win the cash prize.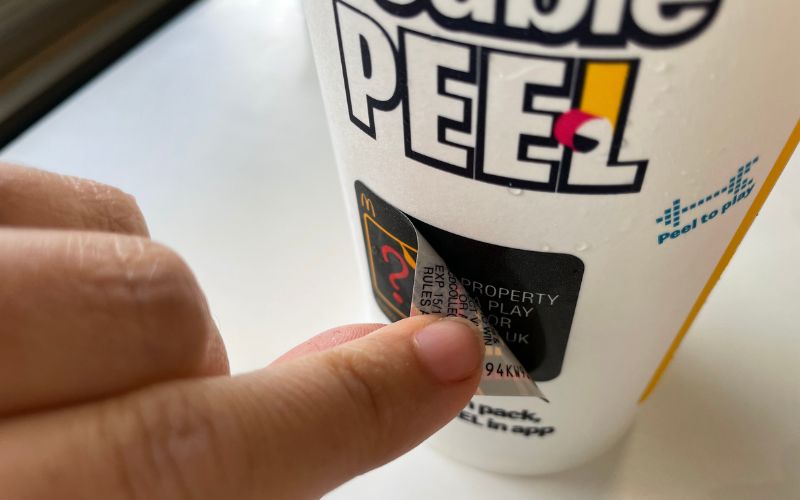 What Happens if You Get Park Lane in McDonalds?
If you get Park Lane in McDonalds, you should enter it into the McDonalds app to keep it safe along with your other stickers. It's important to use the app because then you'll also get extra stickers with the Double Peel game.
But honestly, your chance of getting Mayfair is super slim, so don't get too excited and start planning how you'll spend your windfall yet!
Every year, droves of people post their Park Lane Monopoly stickers on social media and ask for someone who has the Mayfair to partner up with them to split the prize. Don't do that.
In 2019, someone had their prize stolen after posting a picture on Snapchat.
Even if nobody steals it, posting pictures of codes on social media it's against the McDonalds Monopoly rules, and yes, they do check.
And finally, it makes you look like a bit of a wally, as this guy explains…
y do people post that they got Park Lane on McDonalds Lottery asking for someone with Mayfair? Theres about 90000 Park Lanes & about 3 Mayfairs. If you go Mayfair y'could walk back inside buy at most five meals & get a Park Lane so why would you split it with some nob on Facebook

— Jake Hanson (@jaakehanson) April 18, 2018
The Bottom Line
Unfortunately, there are millions of Park Lane pieces in McDonalds Monopoly. So if you get one in next year's competition, you might think you have something special but I'm sorry to say that you don't.
Check out this list of rare McDonalds Monopoly pieces to find the ones that you really do want to look out for.
And if you do get a McDonalds Monopoly Park Lane token, remember to register it anyway to get the double peel.
Related Posts: