Everything you ever wanted to know about the game of Monopoly
Monopoly is one of the most popular board games of all time. Love it or hate it, almost everybody has played Monopoly.
On this unofficial Monopoly fansite, I'll show you the rules and strategies you need to beat your friends and make Monopoly fun.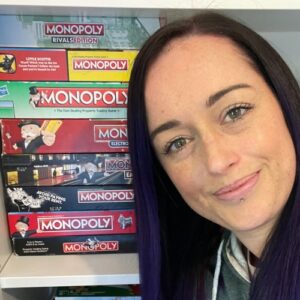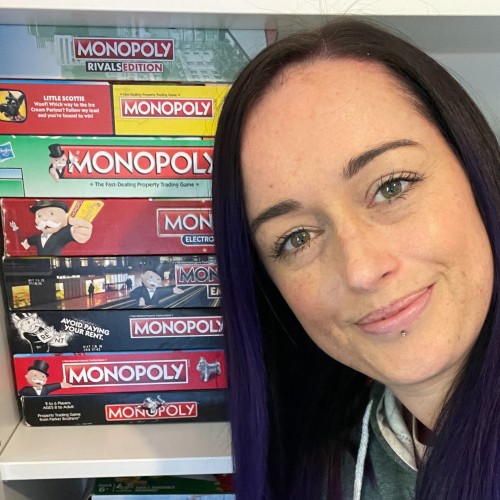 McDonald's Monopoly
McDonald's Monopoly is back for 2023! I have a whole host of guides to help you win the big prizes. Click on your country to get started…
How to Play Monopoly
Did you know that most people are playing Monopoly wrong? If you find yourself having disagreements over the rules, I'm here to help set the record straight once and for all…
Fascinating Monopoly Facts
Dating back to 1903, Monopoly is a game with a rich history and there are lots of interesting facts to be discovered.
Play Monopoly Online
In 2023, playing Monopoly online or on a games console is almost as popular as playing traditional board games. These guides will show you the best ways to play Monopoly, whatever devices you have at home.
Make Your Own Monopoly Game
Making your own Monopoly game at home is a fun activity to do with the kids. Here, I give you all the info you need to design and make a custom Monopoly board for personal use.
Latest Posts
I regularly write articles about anything and everything to do with the game of Monopoly. So read on for answers to all the questions that you never thought to ask…