Everything you ever wanted to know about the game of Monopoly
Love it or hate it, almost everybody has played Monopoly.
On this unofficial Monopoly fansite, I'll show you the rules and strategies you need to beat your friends and make Monopoly fun.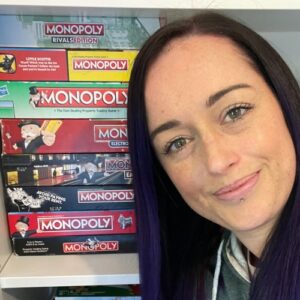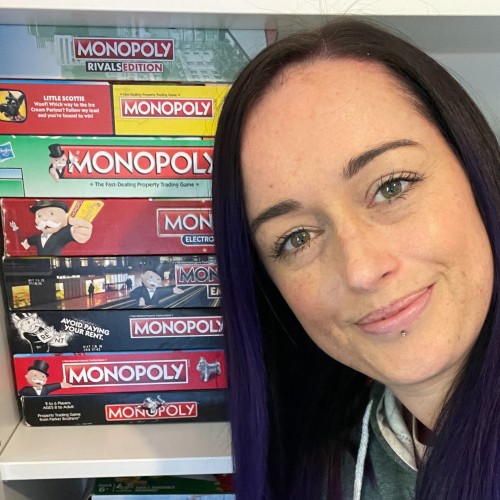 Did you know that most people are playing Monopoly wrong? Let's get the rules right once and for all.
---

Monopoly is more skill than luck. Let me show you the techniques you need to become a champion.
---

Making your own custom Monopoly game at home is such a fun activity, and it's free!
---

Dating back to 1903, Monopoly is a game with a rich history and lots of interesting facts to be discovered.
---