McDonalds Monopoly is already over in the UK for 2023! I always spend a lot more time at Maccy Dee's when the game is on as I just love collecting the properties and hoping for prizes.
But now you might be wondering when it ended, and how long you have to claim your prizes. Read on to find out…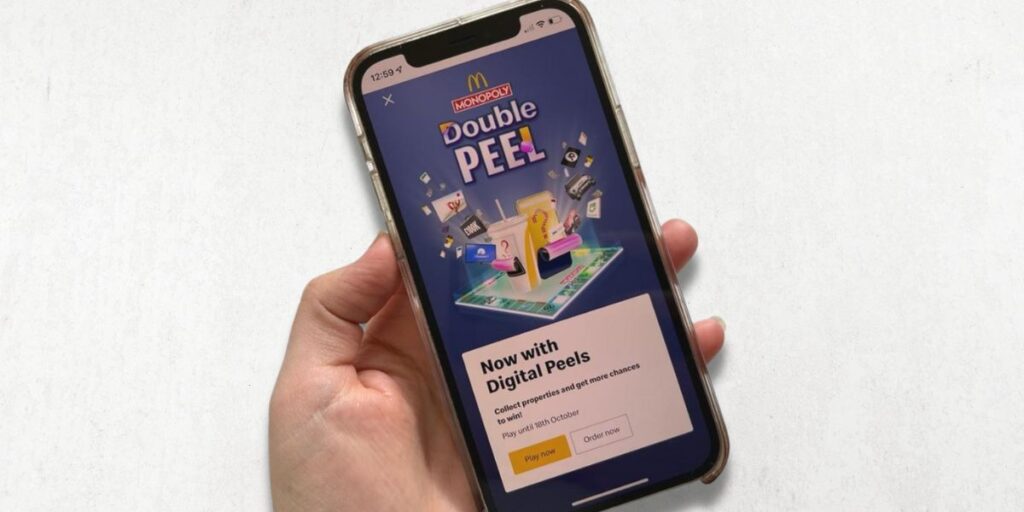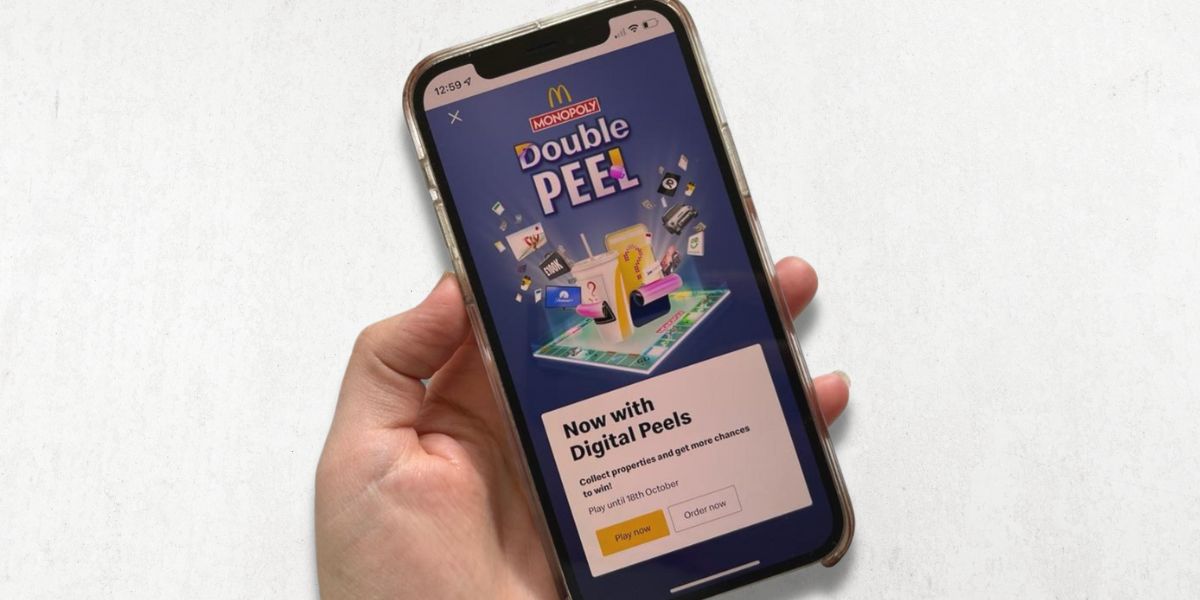 When Does Mcdonald's Monopoly End?
McDonalds Monopoly ended on Tuesday 17th October 2023. You can still claim prizes beyond this date, but you won't be able to collect any new tokens.
How Long Do You Have to Claim Prizes?
The last day to claim most prizes, including the food prizes, in McDonalds Monopoly this year is 14th November 2023. Some discount vouchers last longer, so you'll want to check the dates on each one.
If you win a £2K TUI holiday voucher, you'll have until 14th November 2024 to make your booking, and you can book for any date available at the time.
Most of the vouchers give you a few months to spend them, so be sure to make a note of the closing date and add it to your diary.
How Long is McDonalds Monopoly On For?
McDonalds Monopoly in the UK is always on for six weeks. 2023's game started on 6th September 2023 and ran for the same period, until 17th October. After that, you have a few more months to claim any prizes.
In 2021, people were left confused as the start date for McDonalds Monopoly was moved from March to August and so game pieces had the wrong expiry dates printed on them. However, we don't foresee this to be an issue for future years so long as the date remains as planned.
When Will McDonalds Monopoly Start Again?
McDonalds Monopoly will likely start again on Wednesday 4th September 2024, and will run for the usual six weeks. That's not confirmed, but it generally happens at the same time each year.
McDonalds usually gives very little notice as to when McDonalds Monopoly is due to start. With the 2022 game, the start date was announced on 11th August, just over three weeks before the game commenced. In 2023, it was announced earlier, in mid-July.
Monopoly at McDonald's is backkkkkk 😎

See you in September 👋 pic.twitter.com/tAwk9vdfCK

— McDonald's UK (@McDonaldsUK) July 14, 2023
What is Double Peel?
McDonalds Monopoly 2023 used the same format of game as the previous year, with the 'Double Peel' sticker panel that can boost your chance of winning.
You can peel to reveal a Monopoly property or an Instant Win prize. But with the extra peel, each property that you bank in your Monopoly Wallet on the MyMcDonald's app gives you another chance to win.
Essentially – you get one peel on the pack and then an extra peel in the McDonald's app.
Suggested read: List of McDonalds Monopoly Prizes 2023
The Bottom Line
Mcdonald's Monopoly is starting to be more predictable with its dates again, after the promotion was cancelled in 2020 and moved in 2021. 2023's version of the game ran at the same time as the 2022 version, ending on 17th October 2023.
It's highly likely that McDonalds Monopoly 2024 will take place at a similar time of year.
If you'd like to maximise your chances of winning McDonalds Monopoly, here are some guides to help you hit the jackpot: