Maccas Monopoly is back for 2023 with some amazing prizes. But in order to win the best prizes, you're probably going to need to enjoy some tasty McDonalds food a few times, so you've more chance of finding the rarest pieces.
So, how long do you have until the game ends? And when do you need to claim prizes by? Let's take a look.
When Does Maccas Monopoly End?
Maccas Monopoly Australia ends on the 24th October 2023 at 11:59pm. This is the end of the purchase period, where you'll no longer be able to buy any more Maccas food with peel stickers attached.
How Long Do You Have to Claim Prizes?
The promotional period – when you can claim your Maccas Monopoly prizes – ends on 29th October 2023 at 11:59pm. Prizes have to be claimed before this date otherwise they will enter into the Second Chance Draw held in December.
There's a difference between claiming a prize and then using it, though. Some prizes have extended dates for you to use them by – but as long as you've claimed the prize by this date, you'll be told when you're able to use the prize until.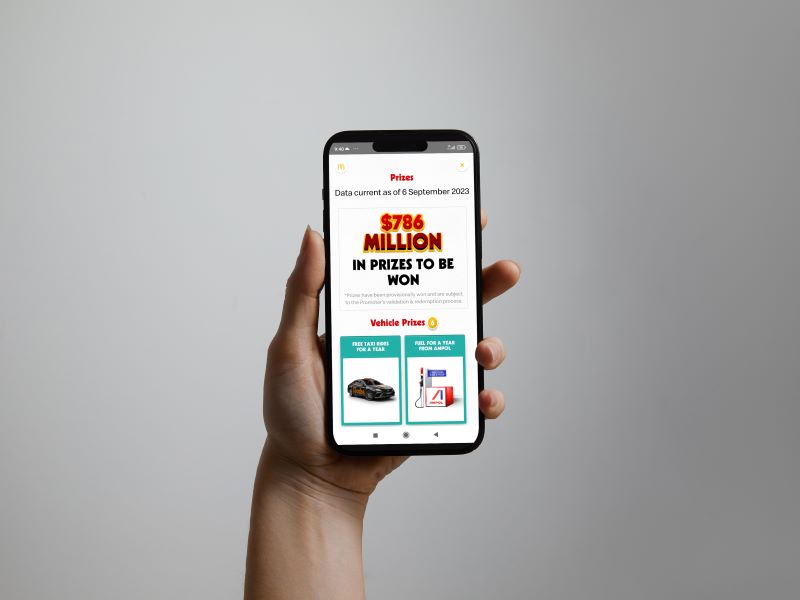 Most of the vouchers give you a few months – you aren't expected to make snap decisions! And you'll have time to book the cruise, or use the gift vouchers you're given if you're lucky enough to win those.
How Long is Maccas Monopoly On For?
Maccas Monopoly runs for 48 days in total. In 2023 it started on 6th September 2023, and it ends on 24th October 2023, almost 7 weeks later. Prizes can be claimed for a further 5 days after this date.
This means that Maccas Monopoly Australia is one of the longest-running McDonalds & Monopoly tie-in promotions in the world. In the UK and Ireland, the promotion runs for one fewer week.
When Will Maccas Monopoly Start Again?
Maccas Monopoly is already up and running again for 2023 and will carry on until the purchase period ends on 24th October 2023. It will likely return again in September 2024 – the promotion consistently runs from September to October each year.
Maccas Monopoly is always one of the most successful promotions run by the company, so you can expect it to keep coming back every year.
The Bottom Line
Time is already ticking if you want to play Maccas Monopoly in 2023 – the promotion has started! You still have lots of time before it ends on 24th October though, so head to your local restaurant or order some food for delivery and start peeling back those tokens to see if you've won.
And if you have won any prizes, make sure you claim them before the deadline – you don't want to lose out just because you were too slow!
Related Posts: