There are 22 colored properties on a classic Monopoly board as well as four railroads, two utilities, and some action spaces.
According to Monopoly manufacturer Hasbro, the correct name for the colored squares is 'Streets'. But, on Monopoly boards in the United States, 17 of those properties are actually named 'Avenues'.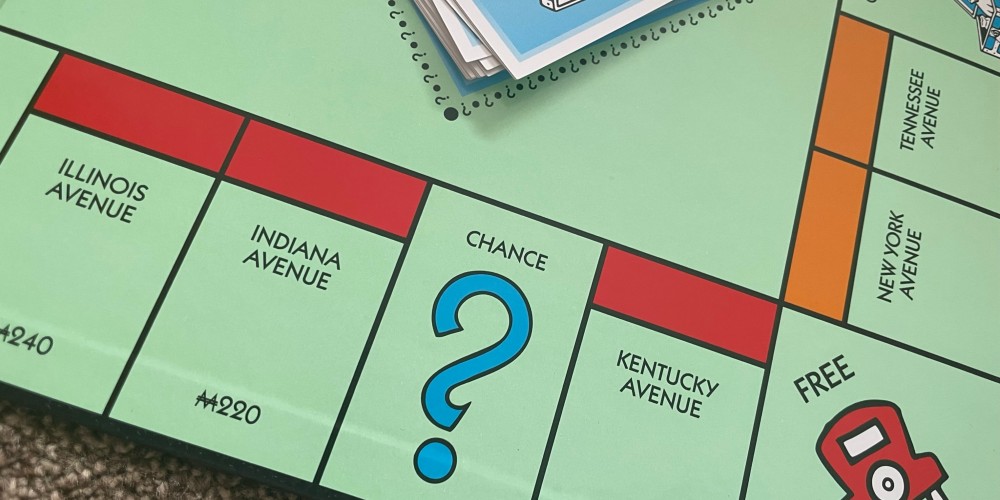 So, I think that 'Avenues' is a better name for the colored Monopoly properties you can buy. Not just for the squares with names ending in 'Avenue', but for all of the Monopoly street names.
Here's a list of all of the Monopoly Avenues
Mediterranean Avenue
Baltic Avenue
Oriental Avenue
Vermont Avenue
Connecticut Avenue
St. Charles Place
States Avenue
Virginia Avenue
St. James Place
Tennessee Avenue
New York Avenue
Kentucky Avenue
Indiana Avenue
Illinois Avenue
Atlantic Avenue
Ventnor Avenue
Marvin Gardens
Pacific Avenue
North Carolina Avenue
Pennsylvania Avenue
Park Place
Boardwalk
These Monopoly avenues are grouped by color:
Brown – Mediterranean Avenue & Baltic Avenue
Light Blue – Oriental Avenue, Vermont Avenue, & Connecticut Avenue
Pink – St. Charles Place, States Avenue, & Virginia Avenue
Orange – St. James Place, Tennessee Avenue, & New York Avenue
Red – Kentucky Avenue, Indiana Avenue, & Illinois Avenue
Yellow – Atlantic Avenue, Ventnor Avenue, & Marvin Gardens
Green – Pacific Avenue, North Carolina Avenue, & Pennsylvania Avenue
Dark Blue – Park Pace & Boardwalk
Fun Fact: The only Monopoly color set with no avenues is the Dark Blue set. The other sets all have either two or three avenues.
Of course, there are lots of different versions of Monopoly, each with different boards and different property names. While the US Monopoly board was based on streets in Atlantic City, New Jersey, other Monopoly boards are based on other cities around the world.
In the United Kingdom, for example, the UK Monopoly board has only one Avenue, 'Northumberland Avenue, but eight Streets, four Roads, two Squares, and a Lane.
When you look at the list of all streets in Atlantic City, you'll see that most of them are actually Avenues in real life. However, London does have a greater mix of Streets and other names, as well as Avenues.
So, while there are a lot of Avenues on a Monopoly board, that's just a reflection of the geography of Atlantic City – the place where Monopoly began. While these are technically called 'Streets', Avenues does seem to be a better name for the properties on a Monopoly board.
Final word
There you have it – a full list of every avenue in Monopoly along with the other property names too. And because of the geography, you now know where there are more avenues in Monopoly US than there are in the UK or other global versions.
Want to know about all the Monopoly streets, and the railroads, and indeed every other space on the board? Then you'll want my more complete guide to all of the Monopoly squares.
Related Posts: