The top prize in McDonalds Monopoly 2023 for Ireland is €20,000 in cash – which would be a nice treat after you've finished your meal, wouldn't it?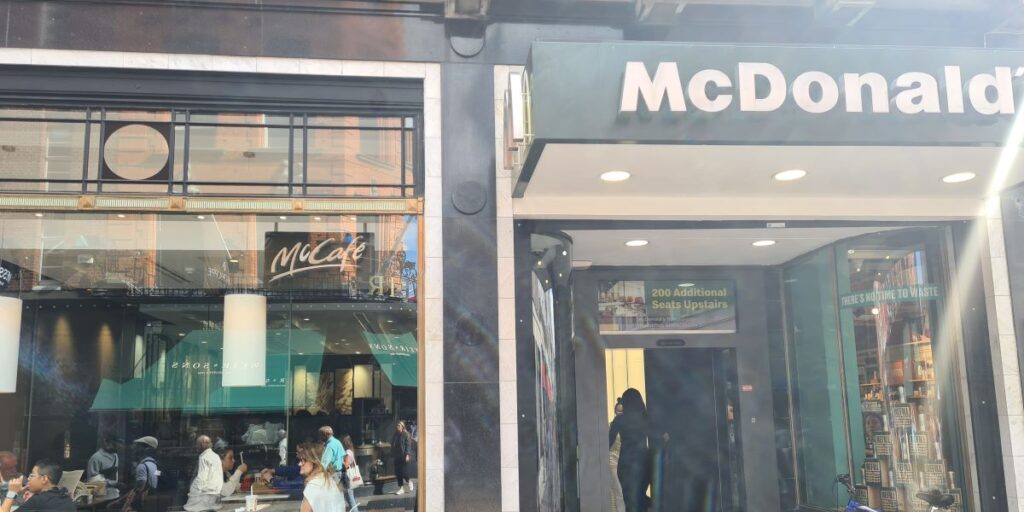 But in order to win that, you need to complete the Dark Blue property set, including Shrewsbury Road.
Let's take a look at everything you need to know about the property.
How to Get Shrewsbury Road in McDonalds Monopoly
McDonalds Monopoly in Ireland is a little different to the rest of the world, because all properties are awarded digitally.
You need to head to a McDonalds restaurant (or get a delivery), making sure you choose food items that are part of the promotion. They'll have a game piece on them which will either be worth one or two reveals, depending on the food item.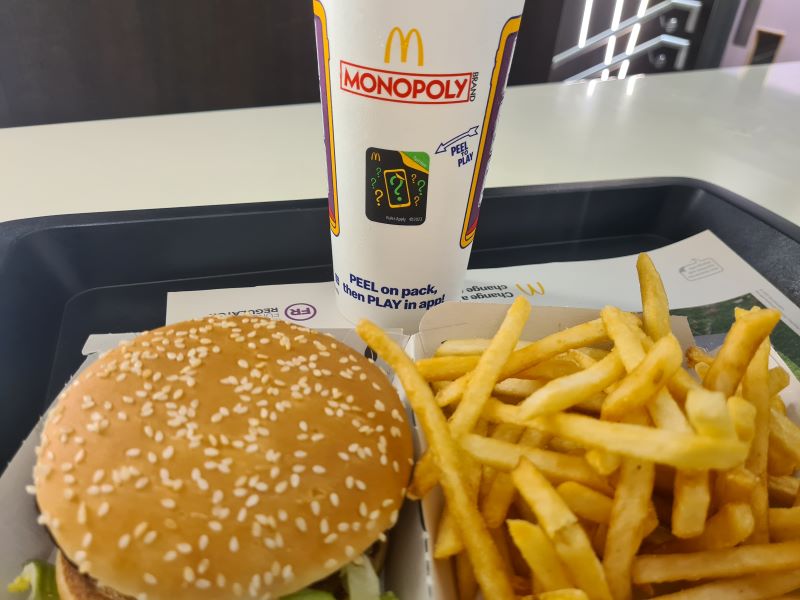 You scan the code on the game piece in the McDonalds Monopoly app, and then answer a question. Get it right and you'll then unlock either a property or an instant win.
If it's a property, there's a chance it could be Shrewsbury Road (ticket M351) – but the odds are very, very low.
How Many Shrewsbury Road Game Pieces Are There?
There are only 5 Shrewsbury Road game pieces that will be awarded in McDonalds Monopoly in 2023. This means there are five chances to win the €20k cash top prize.
Bearing in mind that there are millions of prizes up for grabs, and that you'll often be awarded duplicate properties when you do scan your game pieces, you shouldn't expect to get Shrewsbury Road unless you are very, very lucky.
And yet, somebody has to. Or rather, five people can win. So there's still a chance it could be you.
What Happens if You Get Shrewsbury Road in McDonalds Monopoly?
If you get Shrewsbury Road in McDonalds Monopoly, you need to make sure you also get Ailesbury Road (M350) to complete the Dark Blue set. If you get both properties then the app will tell you how to claim your €20k cash prize.
Getting Ailesbury Road should be a lot easier since it's one of the common properties in the game. It's definitely worth investing in more McDonalds food if you've found Shrewsbury Road, since you shouldn't have to spend much to find the other property. It's worth paying even a couple of hundred Euros if the prize is €20k.
You can't sell your token, since it's registered to your app as soon as you win it. Even if it wasn't, McDonalds bans the selling of game pieces in all versions of McDonalds Monopoly, so you'd just make the Shrewsbury Road piece invalid.
In the UK, someone tried selling a huge reel of 400 unpeeled stickers. The listing didn't last long on Gumtree!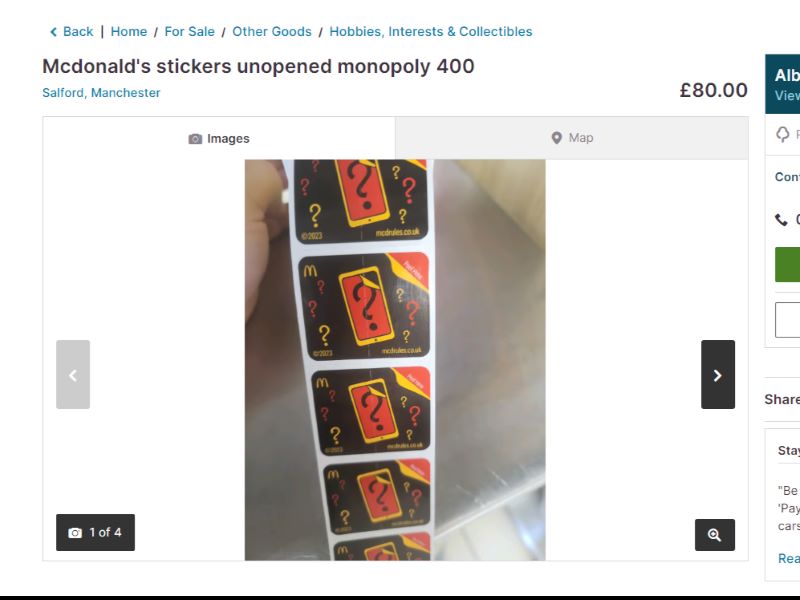 Final Word
Finding Shrewsbury Road in your McDonalds Monopoly app would be a very exciting moment – €20k in cash is hardly something to sniff at! But make sure you then keep going until you complete the Dark Blue set. Shrewsbury Road on its own isn't worth anything.
And don't despair if you don't find the elusive property – there are plenty of other prizes you can win.
Related Posts: